About us at Luxe FUrniture COmpany
Luxe Furniture Company is Winnipeg's Premier Furniture Store.
What is different about us is that we strive to offer designer brands, at the best prices in Canada.
A carefully curated 24000 square foot showroom allows you to peek into the world of Design, while finding options to fit most budgets.
Indoor and Outdoor furniture of top quality and style, all under one roof, with a dedicated, customer service oriented sales team to help create that perfect space.
Contact us today to start your next furniture experience.
Meet Our Team
Luxe Furniture Company believes our entire team, from our hard-working
warehouse crews, delivery drivers, sales team, and support staff all directly
affect the service and experience you have when you first enter our store.
Making commitments to family and community our top priority
allows our teams to focus on our clients experience first and foremost while at
work because they are confident in their positions and importance to our
company's success. Our commitment to success at home and at work goes hand in
hand.
Over the years, Luxe Furniture Co. has brought together the best-in-class
team in all the specific fields to continually deliver a top-of-the-line
product and service experience that we have become known for.
Meet our Team…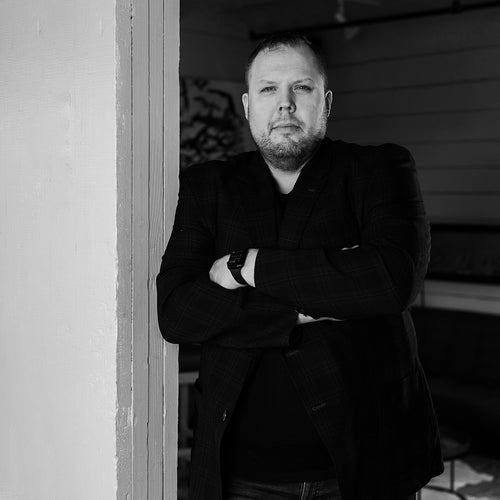 Phil Squarie
President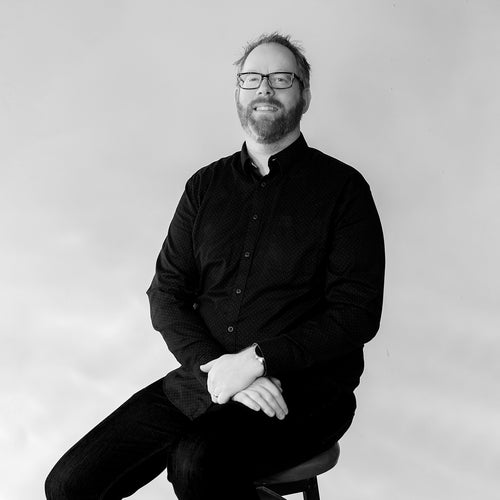 Ian LeGrand
General Manager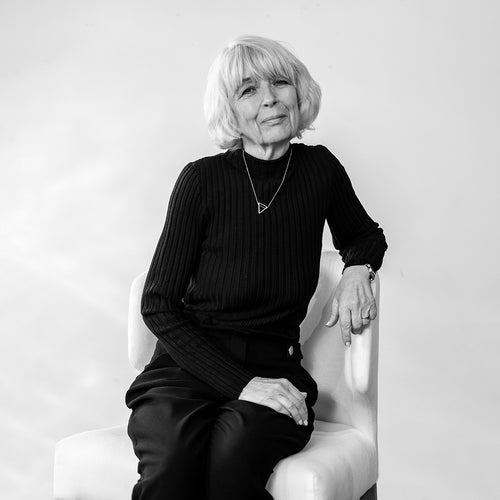 Joy Conquergood
Customer Service Manager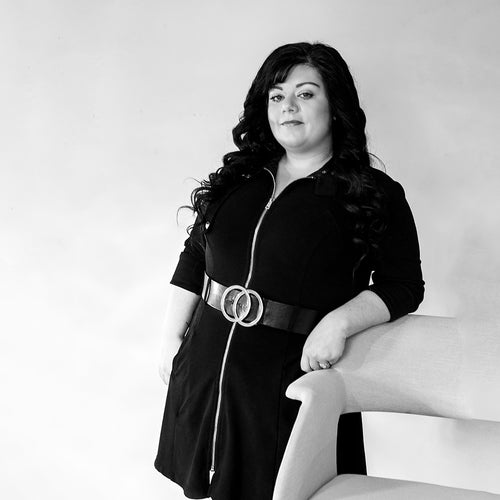 Katie Zamkotowich
Sales Manager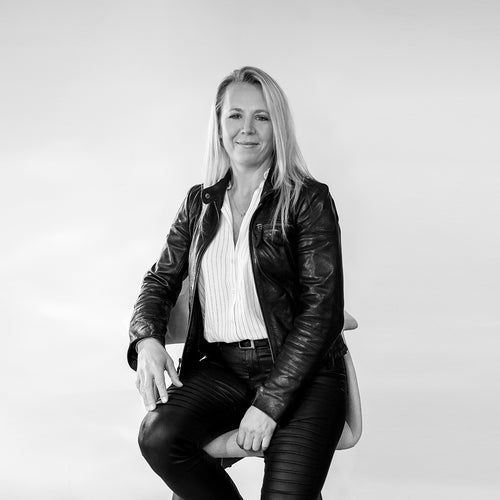 Jenine Topping
Design Consultant & Commercial Sales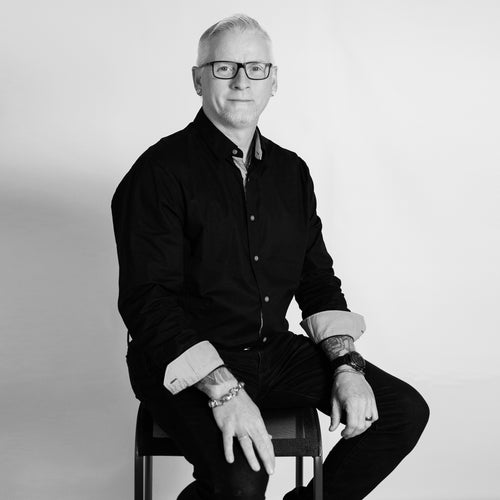 Gary Moir
Design Consultant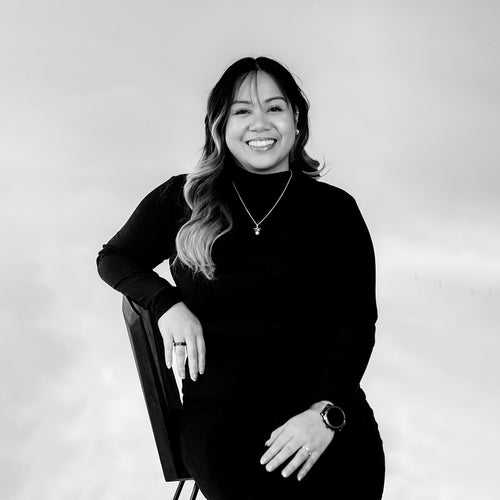 Ragine Lumbang
Design Consultant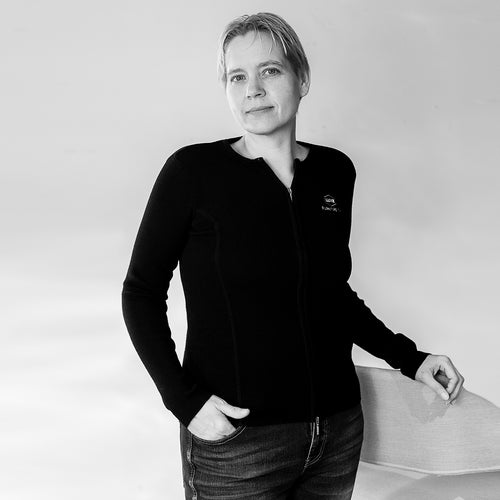 Jo-Ann Anderson
Accounts Manager
Anything Interests you?
Luxe Furniture in Winnipeg offers high quality outdoor patio furniture and stylish home furniture for your whole home inside and out. Shop brand name outdoor living rooms with custom cushions to suit any space. Quality crafted patio chat sets & outdoor dining room sets built to withstand Canada's harsh climates.
Contact Us
120 McPhillips St, Winnipeg, Canada
204-779-2900
sales@luxefurniture.ca