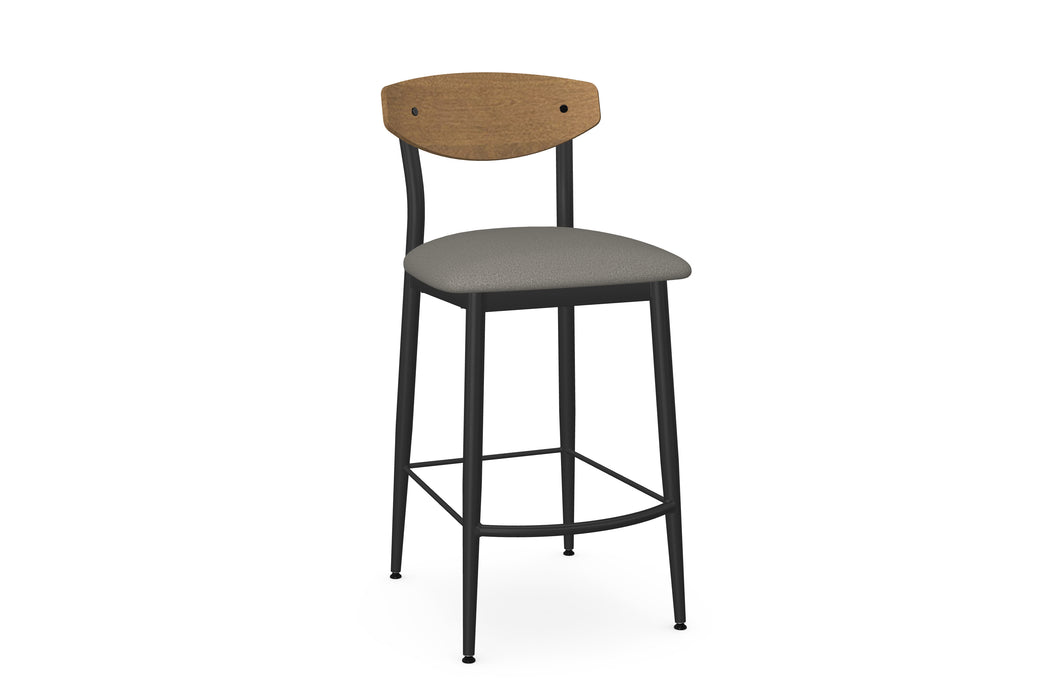 Hint Counter Stool
THIS COLLECTION IS MADE TO ORDER AND CUSTOMIZABLE, CONTACT OUR DESIGN CONSULTANTS TO TALK ABOUT ALL OPTIONS AVALIABLE!
Nordic living enhances the beauty of the open spaces where your family members go about their daily lives. A space where you can forget about the little inconveniences of the day. The furniture you choose should reflect this desire to live together in a comfortable, relaxing shared space. This stool reflects the trend to opt for warm woods and a mix of flowing lines and rounded edges.
Overall Dimensions:
W17 ½" x D20 ¼" x H37 ½"
SEAT HEIGHT 26 ½"
Available in over 10 frame colours with over 70 fabric choices. Call the sales team at Luxe Furniture Co. to begin your custom order!