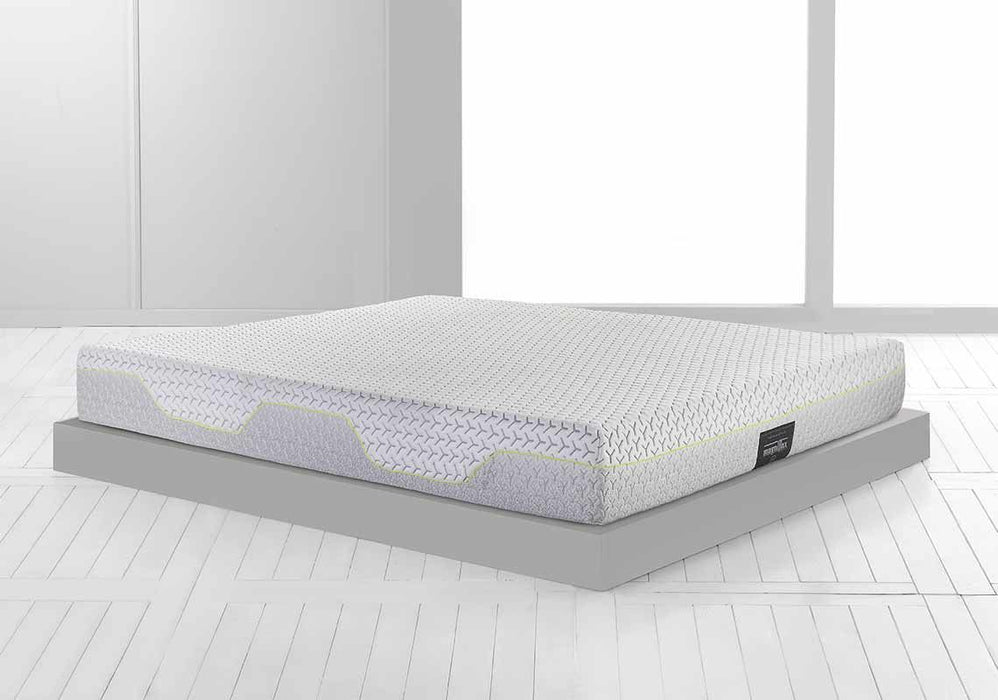 Magnistretch Sport 10
This technological and innovative mattress that guarantees outstanding benefits for your spine, thanks to the stretching and a decompressing action while you sleep. A mattress that is comfortable, breathable, and that regulates the temperature, providing a medium support in 10" of height.
Available in: Twin, Twin XL, Full, Queen, and King sizes.