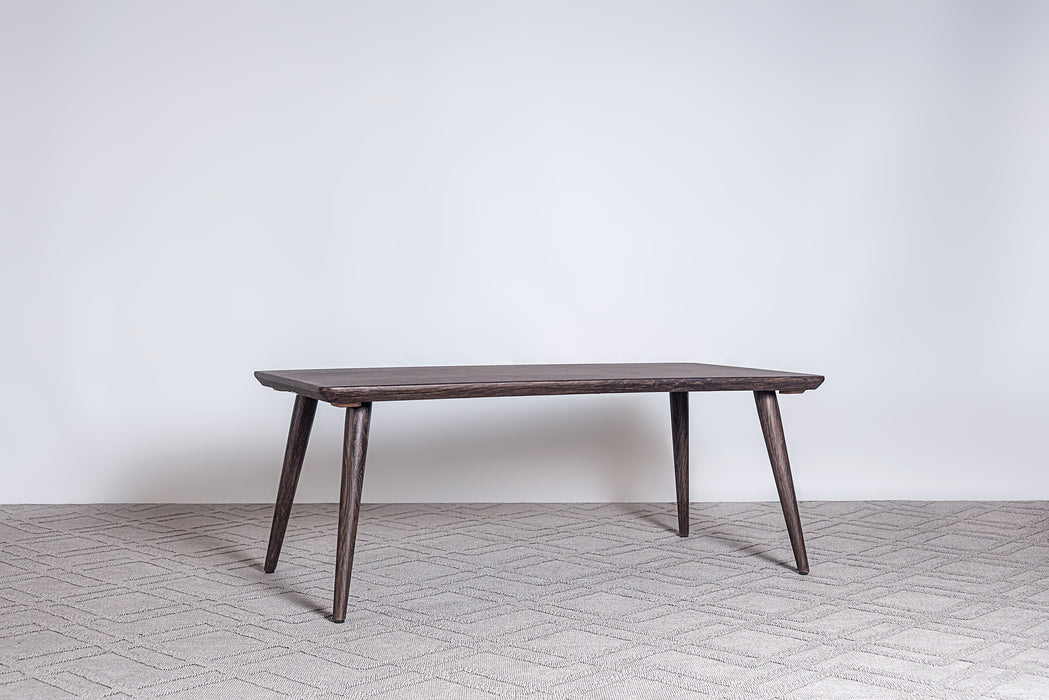 Nola Coffee Table
Versatile enough for both a backyard barbeque, a chic modern bistro, or a poolside resort, Nola features mid-century modern styling with the durability you trust from Ebel. Nola pairs perfectly with La Salle, Augusta or any of our woven collections. Simple and elegant by design.
DURABLE | Rust-proof aluminum frames are powder coated.
CO FRIENDLY | Aluminum products are fully recyclable.
WEATHER RESISTANT | Sun, wind, rain – these products are weather-tough and will withstand the seasons and their elements.
LOW MAINTENANCE | Rinsing with water is all aluminum furniture needs. Avoid using pressure washers.
Dimensions:
Weight 37 lbs
46" × 23" × 17.75"