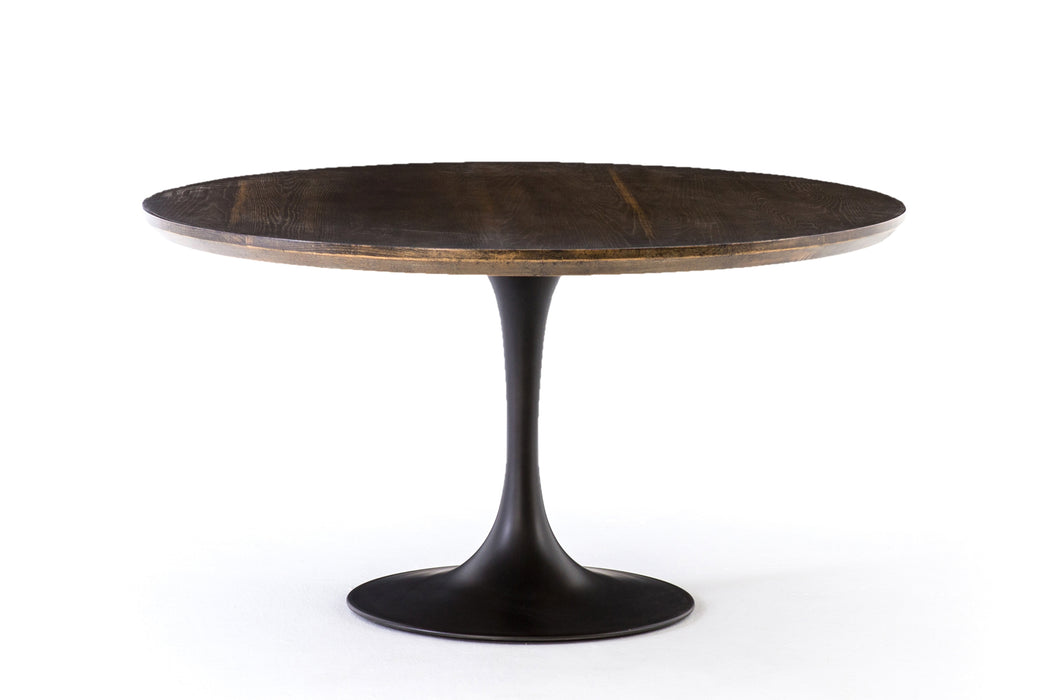 Powell 55" Dining Table
Mixed materials make the table. Classic tulip shaping is recast with a rustic black cast-iron base and a rich brown oak top.
Overall Dimensions:
W55" x D55" x H30"
Anything Interests you?
Luxe Furniture in Winnipeg offers high quality outdoor patio furniture and stylish home furniture for your whole home inside and out. Shop brand name outdoor living rooms with custom cushions to suit any space. Quality crafted patio chat sets & outdoor dining room sets built to withstand Canada's harsh climates.
Contact Us
120 McPhillips St, Winnipeg, Canada
204-779-2900
sales@luxefurniture.ca