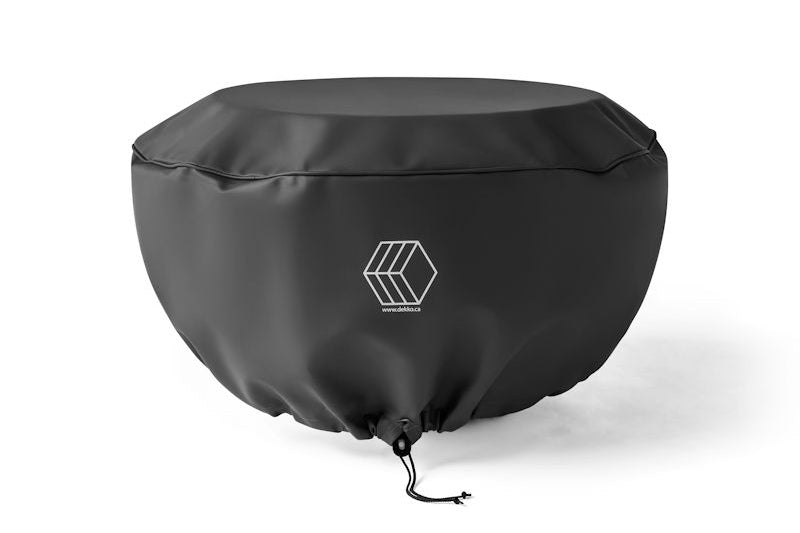 Serenade Weather Cover
The Serenade Weather Cover is the perfect accessory for your Serenade fire pit. This custom-fitted weather cover protects against dust and dirt, keeping your fire pit in optimal condition no matter the weather. The vinyl drawstring covers are designed to fit right over top of the table.
The Regular Size weather cover will fit snug over a fire pit top. The Tall Size weather cover will fit over a wind guard.