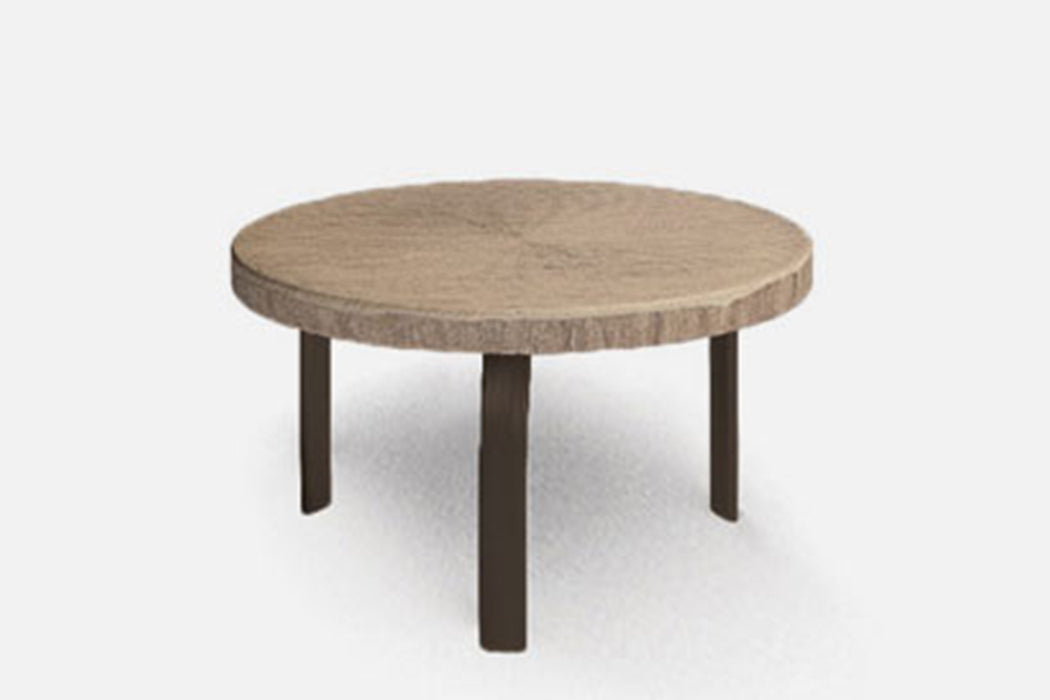 Liberty Slate Side Table
THIS COLLECTION IS MADE TO ORDER AND CUSTOMIZABLE, CONTACT OUR DESIGN CONSULTANTS TO TALK ABOUT ALL OPTIONS AVALIABLE!
Slate: a simple enough rock at first glance, but one that has a subtle beauty. Formed in convergent tectonic plate boundaries under heat and pressure, slate shows the world its worth with its fine, flowing lines and sparkling flecks of mica. For outdoor space where homeowners and designers want to exude a subtle, refined beauty, our Natural Series Slate tables are a clear choice.
Dimension:
H: 15.5" W: 24" L: 24"