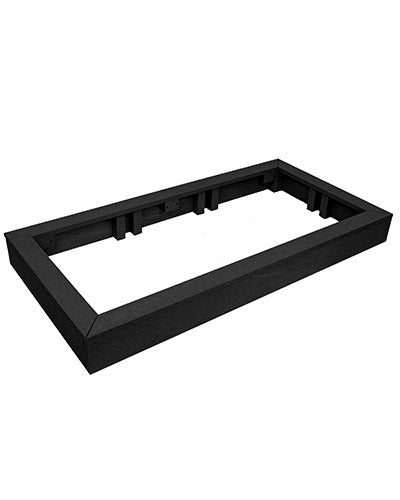 Veggie Garden Planter
Create a customized raised garden bed, and grow your own food! Our veggie garden planter is made from 100% recycled bottle caps and can be customized to your preferred height! It won't rot or split like wood planters and comes with a 25-year limited lifetime warranty! Compatible with our PX04 Veggie Garden Expansion. The veggie garden planter comes in a two level stack with the option of adding additional single level stacks for more height. 
Price reflects one double stacked garden planter. Expansion pieces sold separately. All items sold are final sale.