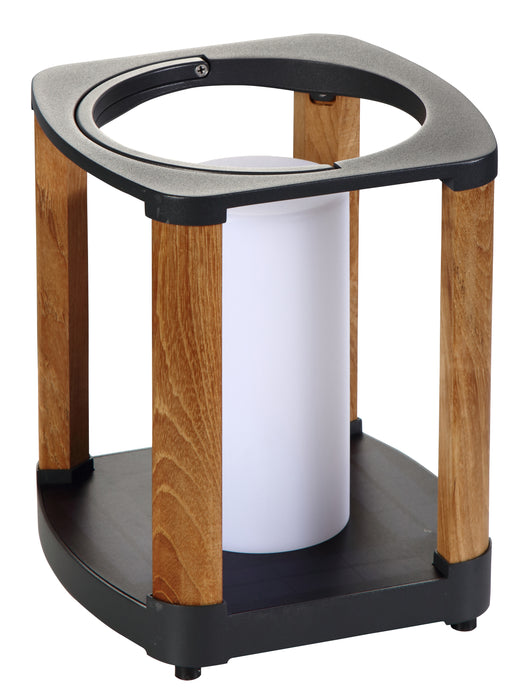 Village Lights
With a solar-panel system, the outdoor Village Lights are able to work continuously while withstanding the elements. Featuring teak pillars, curved handles, and LED illumination with multiple colour options these are a versatile option for placing throughout your outdoor space. Lights will turn on automatically at dusk.
Dimensions:
Small: D9" x W9" x H14"
Large: D9" x W9" x H20"